A leading developer and exporter of hanging sliding doors in China since 2008.

Powerful producing capacity

Strict and comprehensive quality system

Relentless pursuit of product cost performance

Self-owned new product development system

Professional art team

Cutting edge and professional product knowledge

Responsive customer service
2002
As the predecessor of the Tengyu Huangxing factory was established.
2008
Ningbo Tengyu was formally established.
2009
Passed ISO9001 quality system. Cooperation with Kingfisher.
2010
Obtain the 1st Utility.
Patent Certificate.
The quality team of Tengyu Company comprehensively introduces and adopts various advanced quality management methods and tools to ensure the stability and consistency of the product operation process.
2016, Introduce PPAP.
2017, quality tools such as SPC and FMEA were imported.
2018, Introduce the high-performance model, Six Sigma Management.
2019, Introduce the whole staff performance management and ERP system.
2020, Introduce the CRM system
2021, Introduce the PLM system and SRM system
In future, WMS system, MES system, and digital Kanban system will be introduced.
We have a quality team of about 30 people. The modules such as feeding inspection, process inspection, finished product inspection, quality engineering and laboratory are perfect. Among them, the laboratory has been regarded as a very important existence, which effectively assists the R&D and design of products, process verification and reliability monitoring of finished products, etc.
Since its establishment, the company has always adhered to the scientific concept of development, taking technology research and development and personnel training as its development goals. The R&D center currently has 33 people, a professional management team, and a technical R&D team with rich experience and strong innovation ability.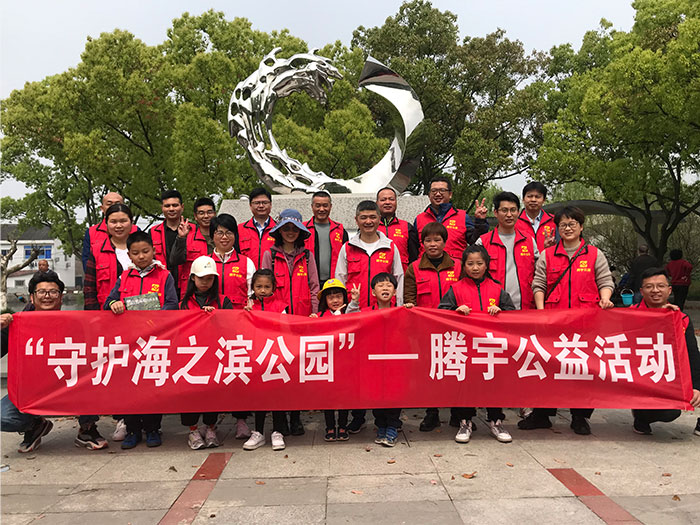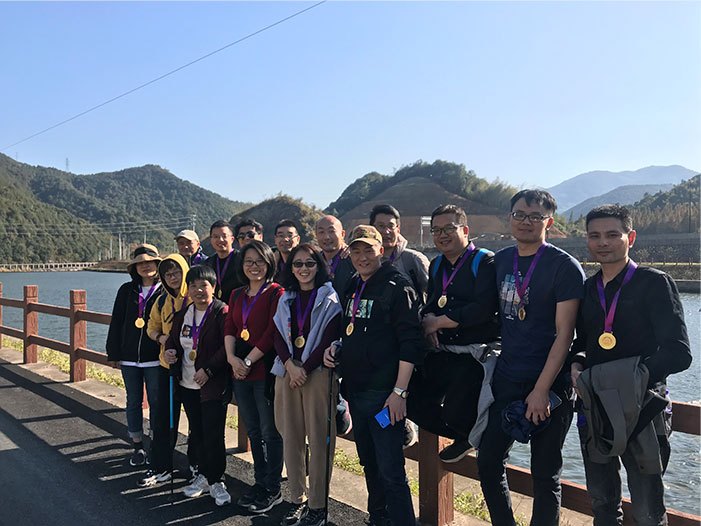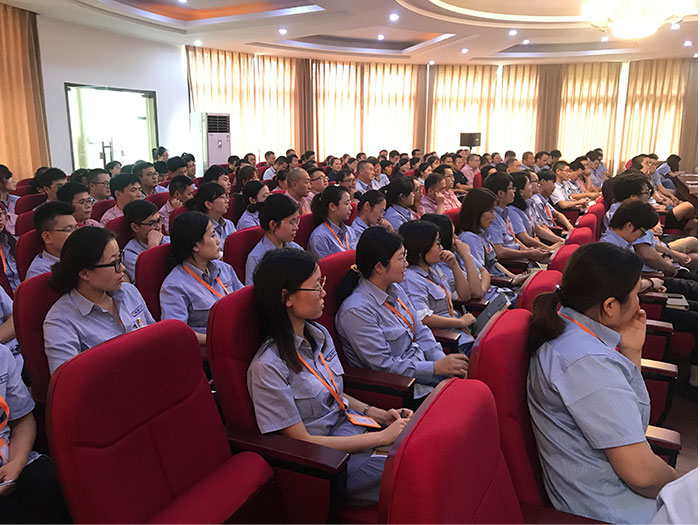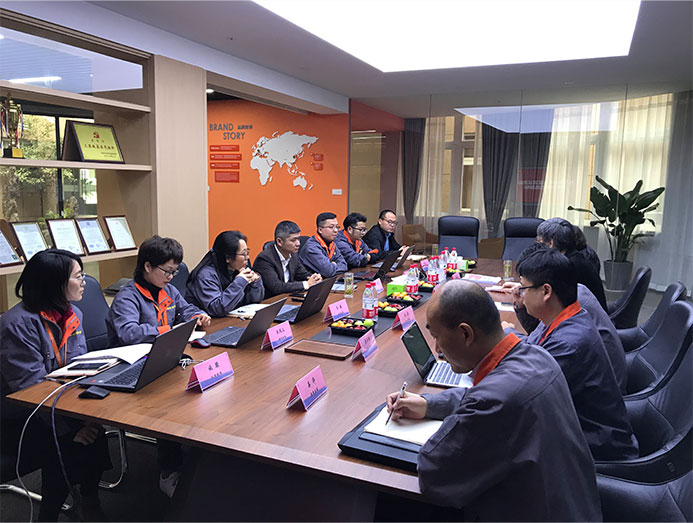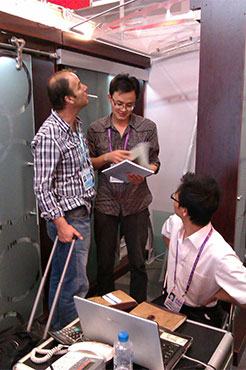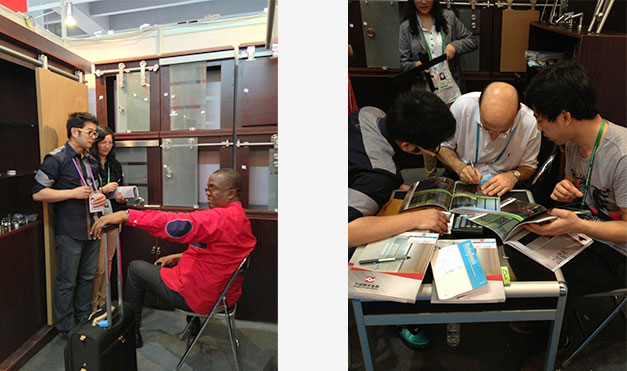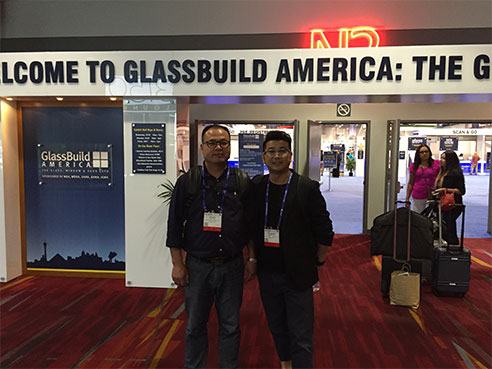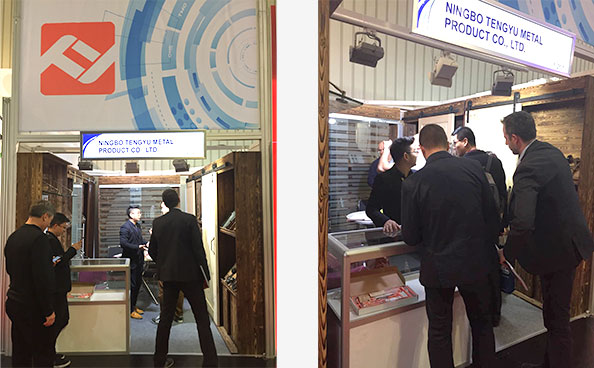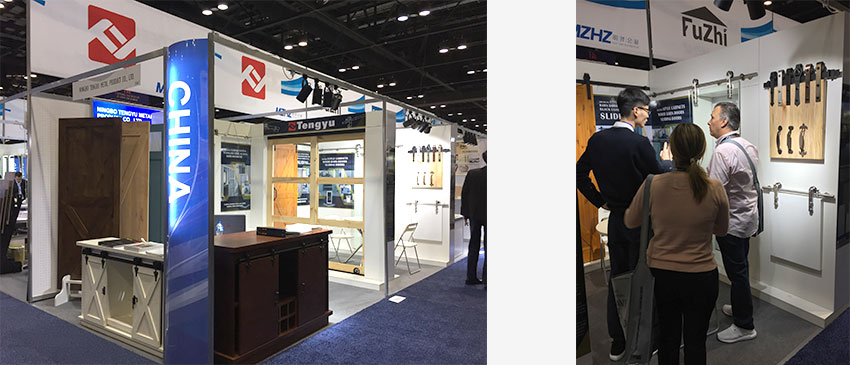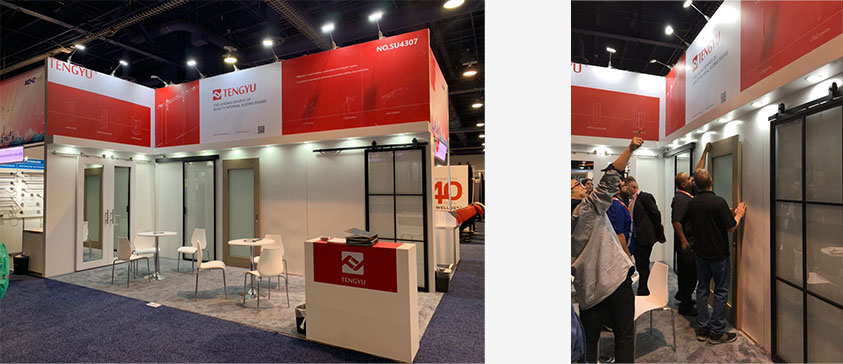 Q1: Are you a factory or trading company?
A: We are a factory with marketing, designing, manufacturing, trading, and after-sale services.
Q2: How many employees are in your company? Especially in your R&D dept. And quality dept.?
A: We have total more than 450 employees,including 30more R&D engineers and 30 more quality staffs in the company.
Q3: What percentage of your production is for export?
A: We are a typical export-oriented enterprise, more than 98% of our production are for export.
Q4: Do you have ISO9001?Do you have any factory quality audit report by client or 3rd party? Any other management system certificates?
A: Yes,we have ISO9001 and we have facory quality report by client and 3rd party like The Home Depot.
Besides,we also hold the certificates of FSC, ISO14001 for enviroment management and ISO45001 for Occupational health and safety management
Q5: Are you a member of Sedex? Do you have SMETA audit report, BSCI or other social audit report?
A:Yes,we are a member of Sedex.We have both SMETA audit report and BSCI report.
Q6: What is the payment term?
A:Our normal payment term is 30% T/T in advance and the balance against the documents.Any other terms of payment are open to negotiation.
Q7: Do you make the surface finish in your own company?
A: We can make polishing and powder coating in our company,they are our main option as for the product surface finish.
For electronic plating and anodization,we need to make it in the subcontract factory.
Q8: To reduce the leadtime effectively, can you make inventory according to the forecast order and ship in batches as need?
A: First of all, we are quite willing to make the inventory to support our customers,
and we are able to make it since we have enough storage capacity.Welcome to discuss with us about it in details.
Q9: Can you make customer logo on the product and the package?
Q10: Can your provide HD pictures for our internet sales?
A:Yes,we can,we have a very professinal artwork team.
Q11: Can you provide UPC or EAN bar code numbers?
A: Yes,we can,we are a UPC and EAN member.