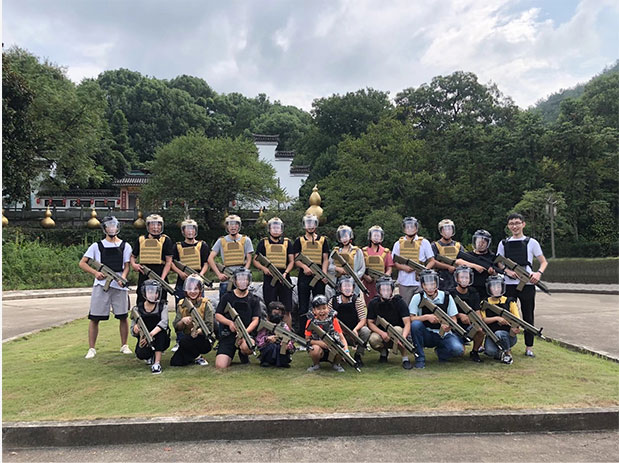 Since its establishment, the company has always adhered to the scientific concept of development, taking technology research and development and personnel training as its development goals. The R&D center currently has 33 people, a professional management team, and a technical R&D team with rich experience and strong innovation ability.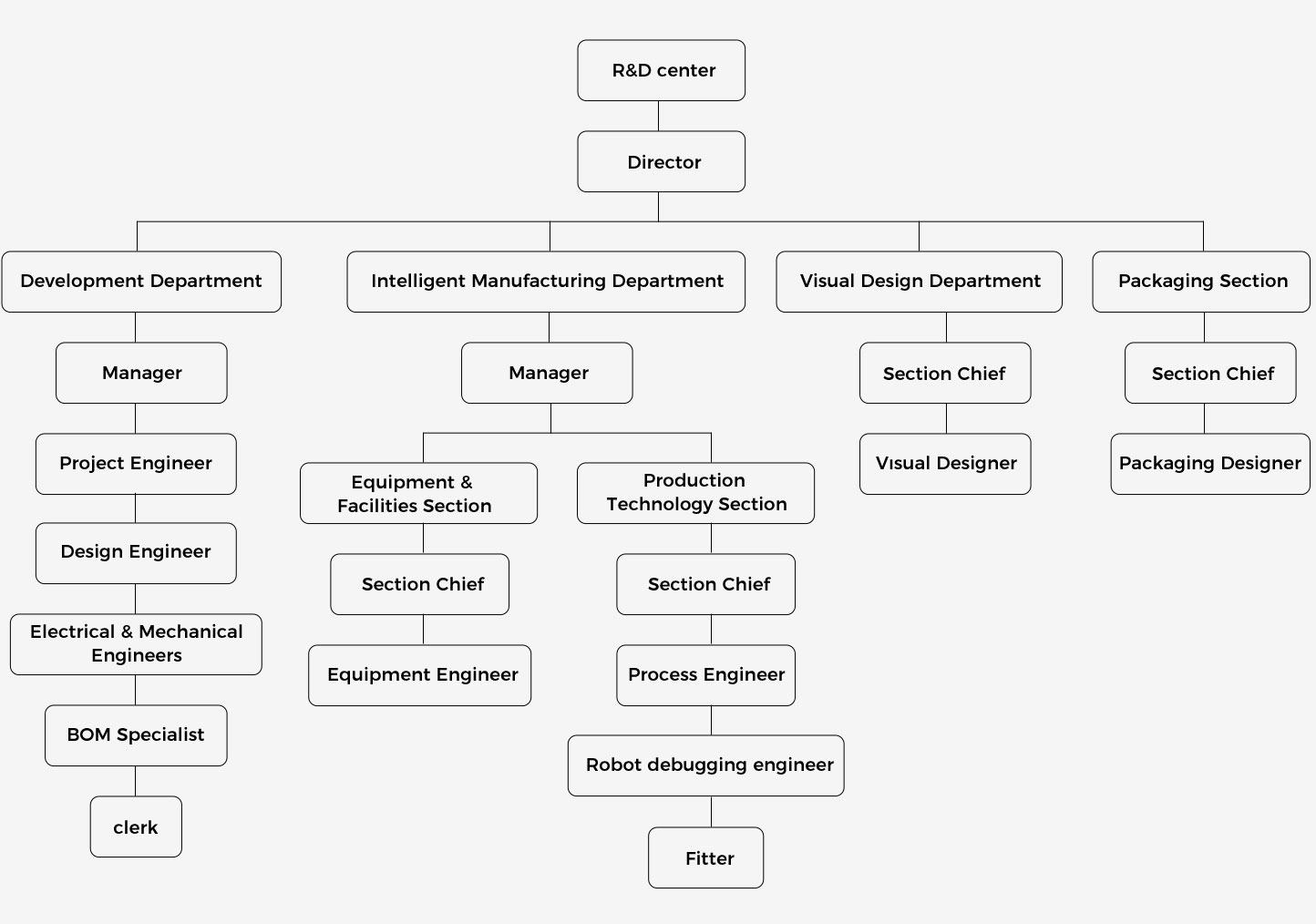 The company attaches importance to the development of new products and new processes, has invested a lot in research and development every year, and has achieved excellent results. The R&D team has obtained nearly 100 patents. In the process of product research and development, according to technological development and market demand, the company transforms research and development results into productivity through technology introduction, cooperative development, and other forms, creating benefits for the enterprise. 428 series of products have been successfully developed at present, covering sliding door system, iron frame door/window, room partition, canopy, etc. There are many fabulous products, with monthly sales of 13w sets. Furthermore,Tengyu can carry out customized product design to meet various needs of customers.
The R&D center introduces APQP (Advanced Product Quality Planning) as an essential tool for project management. It includes five stages of product project establishment, product design and development, process design and development, product and process confirmation, feedback, evaluation and corrective measures, which comprehensively enhance new product development capabilities.
Product design
and development

Product design
and development

Product design
and development

Product process
validation

Mass production
/Improvement

In 2021, the PLM (Product Life Cycle Management) system was officially introduced and implemented through the S&P PLM system project:
1. Solidify the product development process of the enterprise and realize the controllable management of the product development process.
2. The drawing documents and technical documents are first entered into the PLM system and are printed and issued through the solidified signing process and electronic signature to ensure that the on-site technical documents are consistent with the status and content in the PLM.
3. Take the process BOM as the center to realize the data exchange between materials, BOM, and the existing ERP system.
4. Solidify engineering change management to ensure the controllability and standardization of technical changes.
The R&D center has CAE software such as Workbench, MSC patran & Nustran and has strong product structure simulation and analysis capabilities, making the company an enterprise with strong design and analysis capabilities.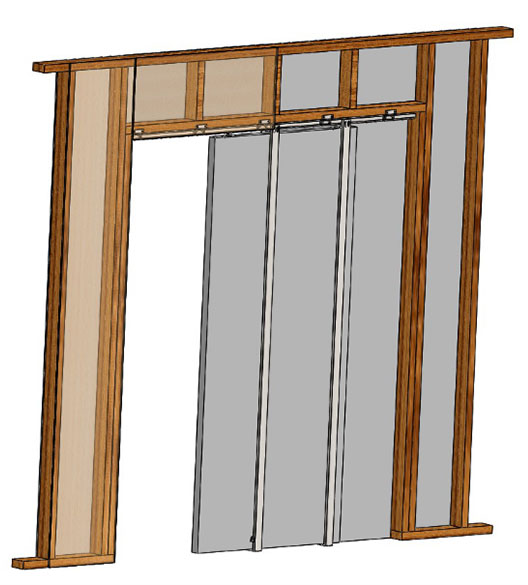 Three-dimensional modeling of pocket door series products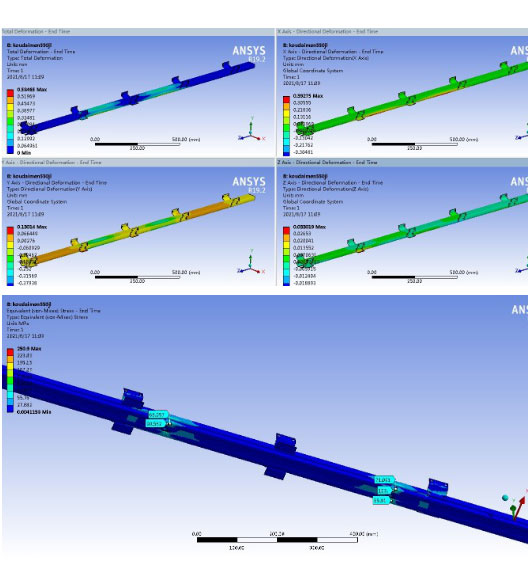 Schematic diagram of finite element analysis
The R&D center adheres to the concept of combined design theory and practice and customizes the corresponding test equipment for different product types. At the same time, combined with EN 1527-2013, EN 12600-2000, and other international architecture hardware-related standards to meet the company's internal product testing needs. And pass the second and third-party audits of Homedeopt, Kingfisher, etc., to meet the customer's product quality requirements.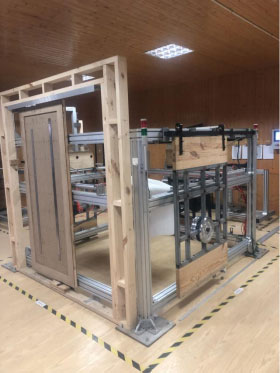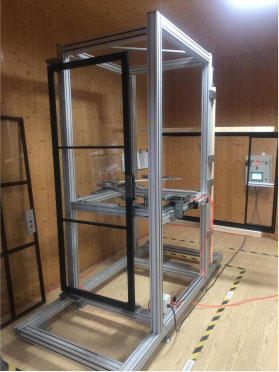 Swing door complete machine test stand