Modern home decoration keeps pace with times, but the metal frame glass barn doors, as one of these classical elements that are suitable for most styles, are hardly going out of fashion. It has a wide range of applications as interior decoration.
The following there are some practical application scenarios of the metal frame glass barn door doors as your reference for decoration.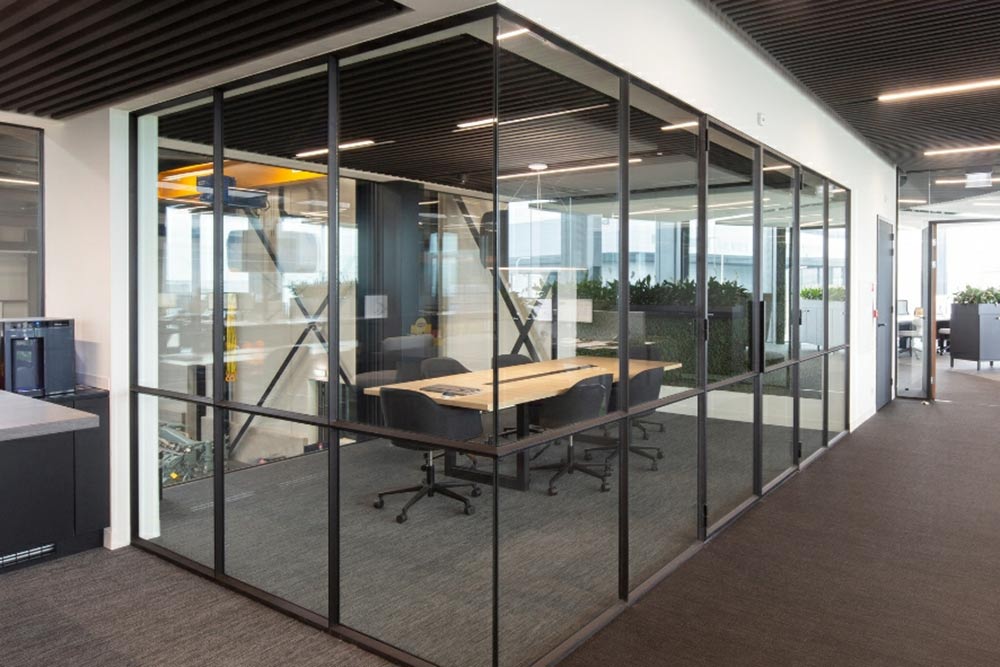 Meeting room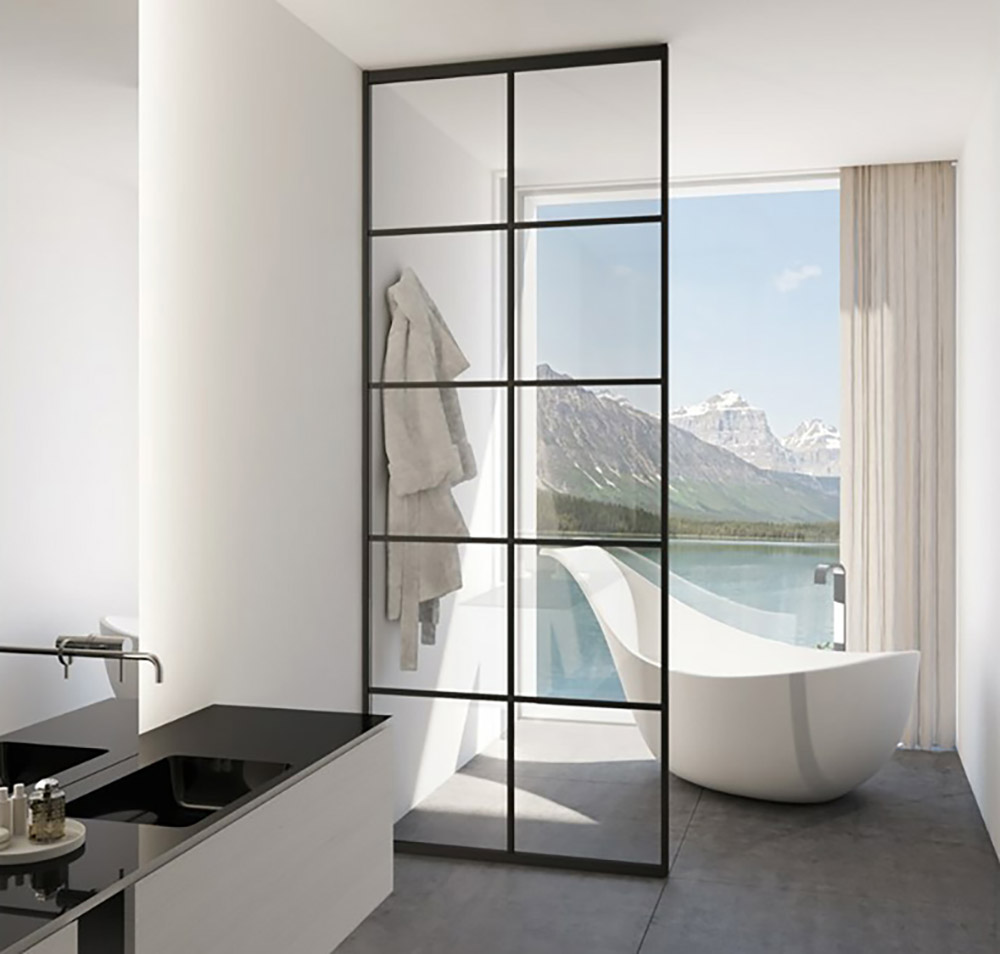 Shower room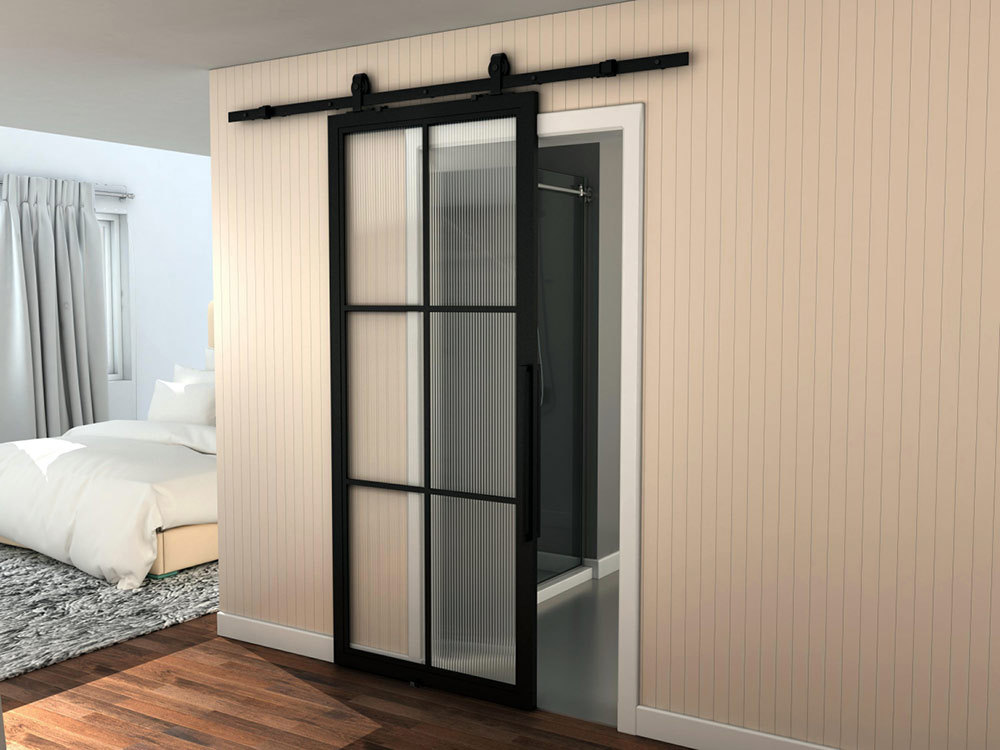 Bathroom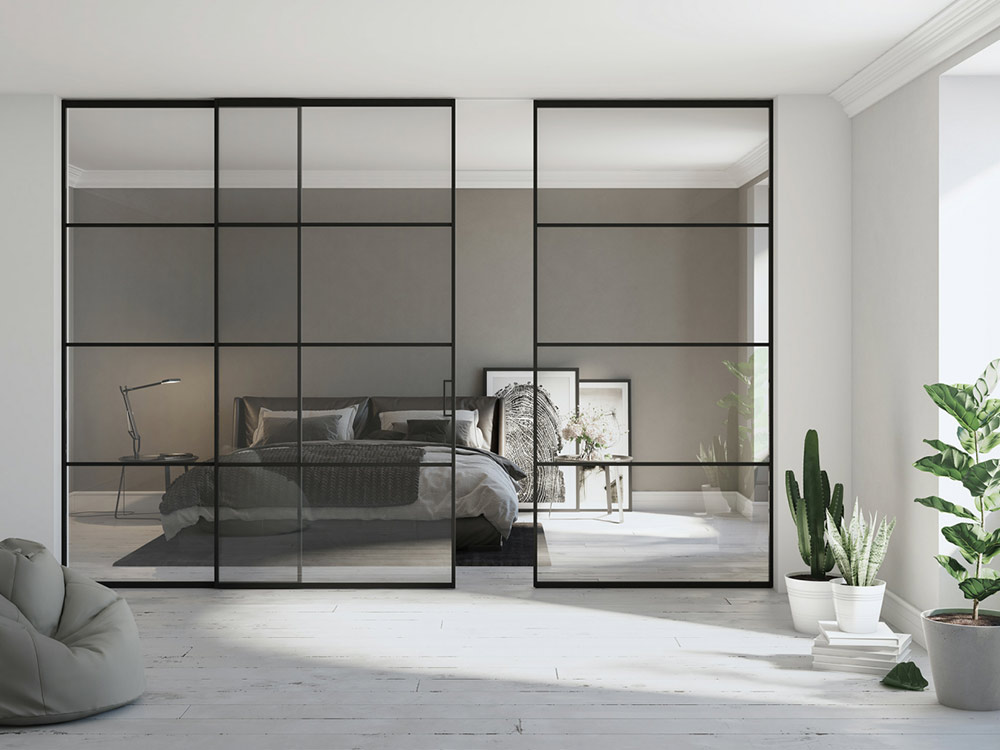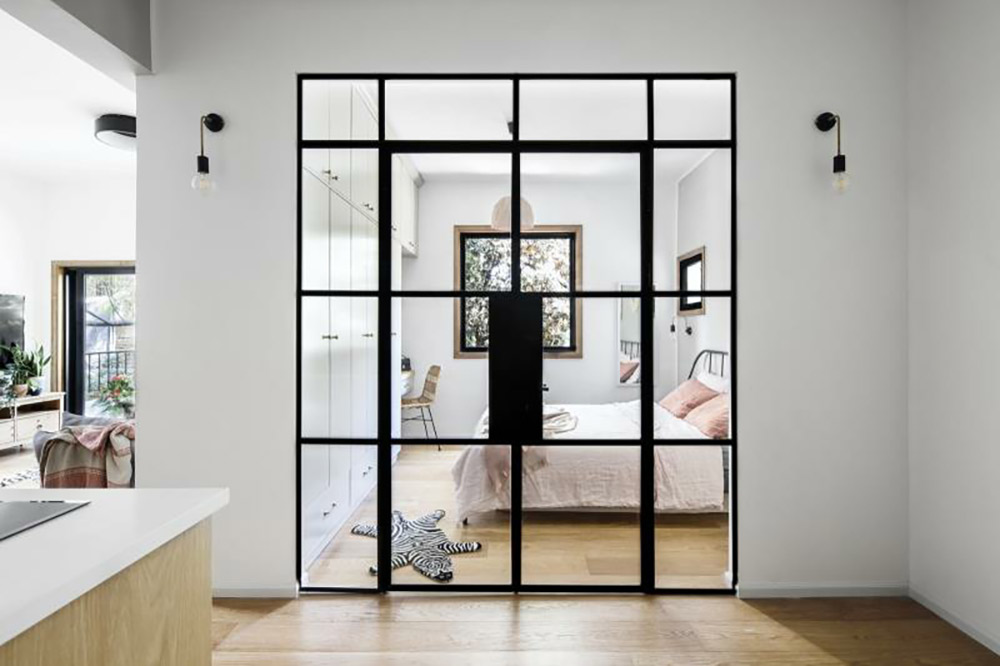 Bedroom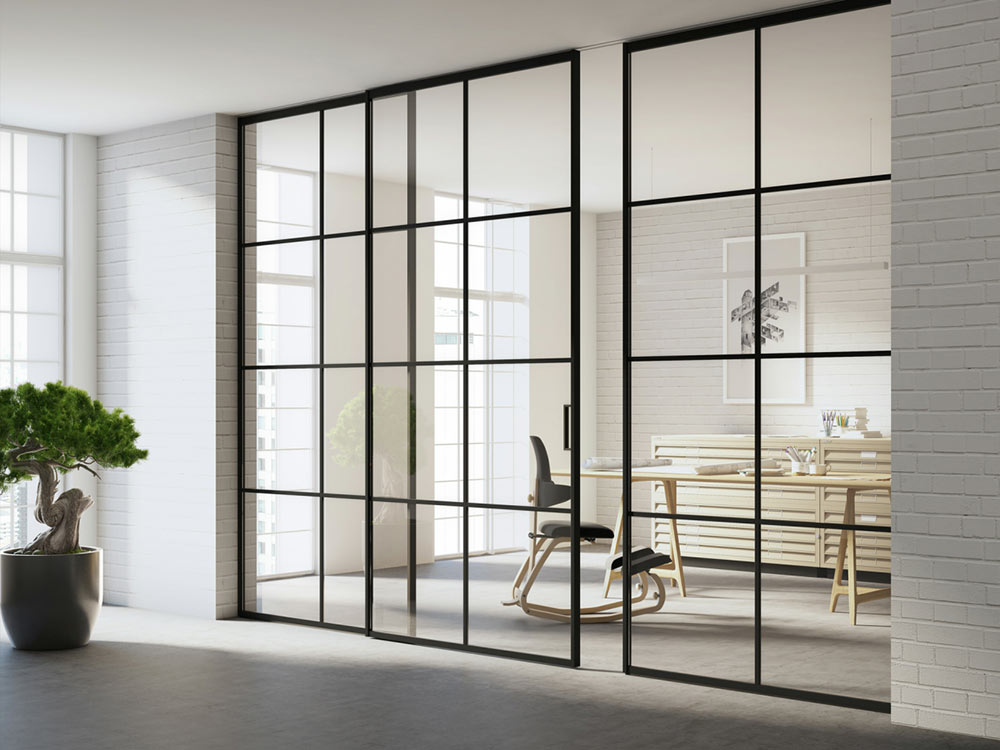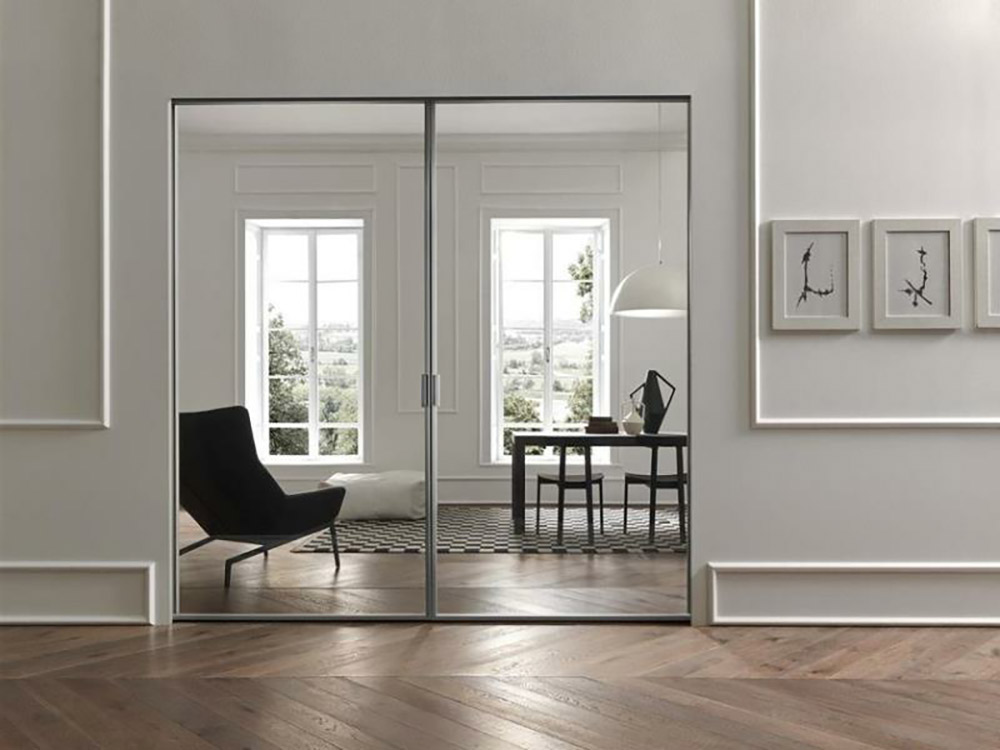 Study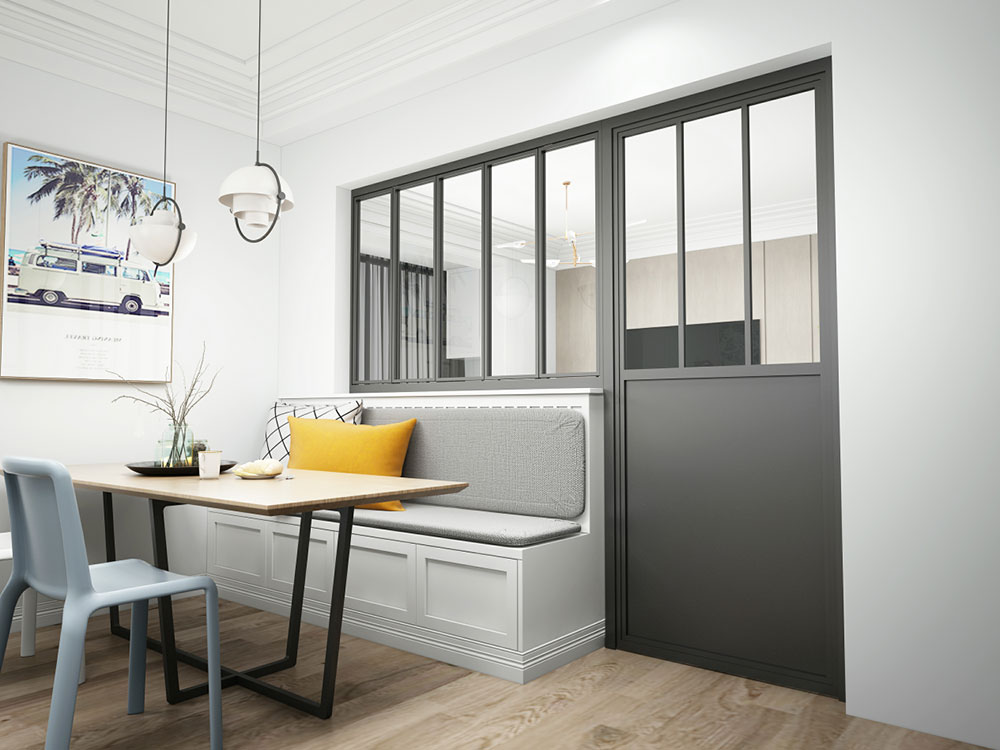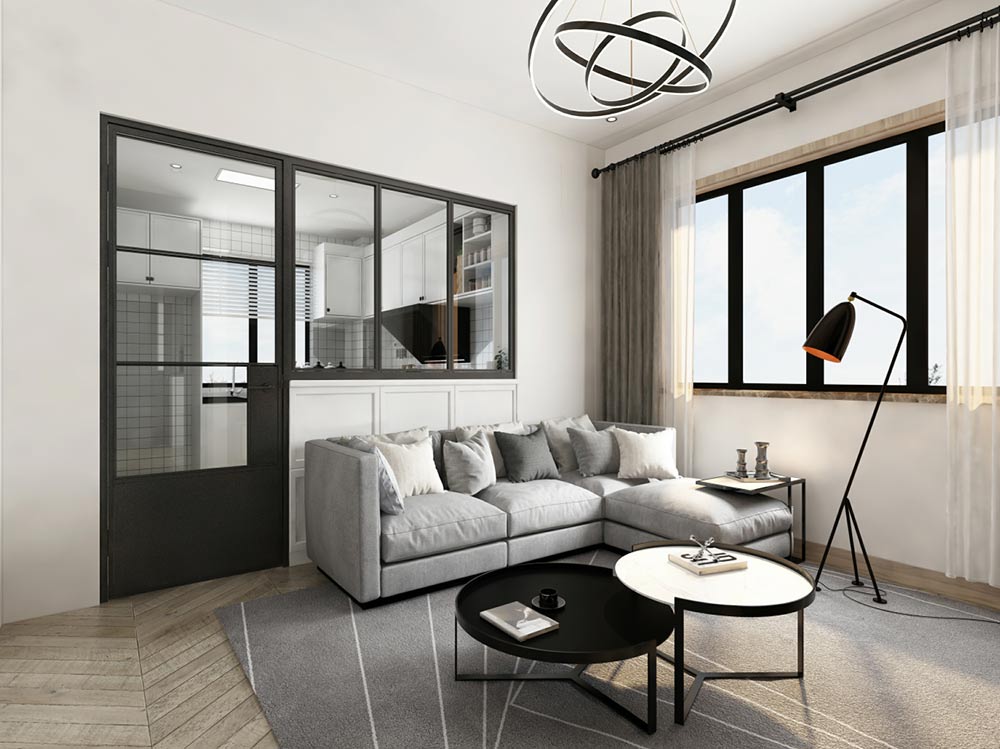 Kitchen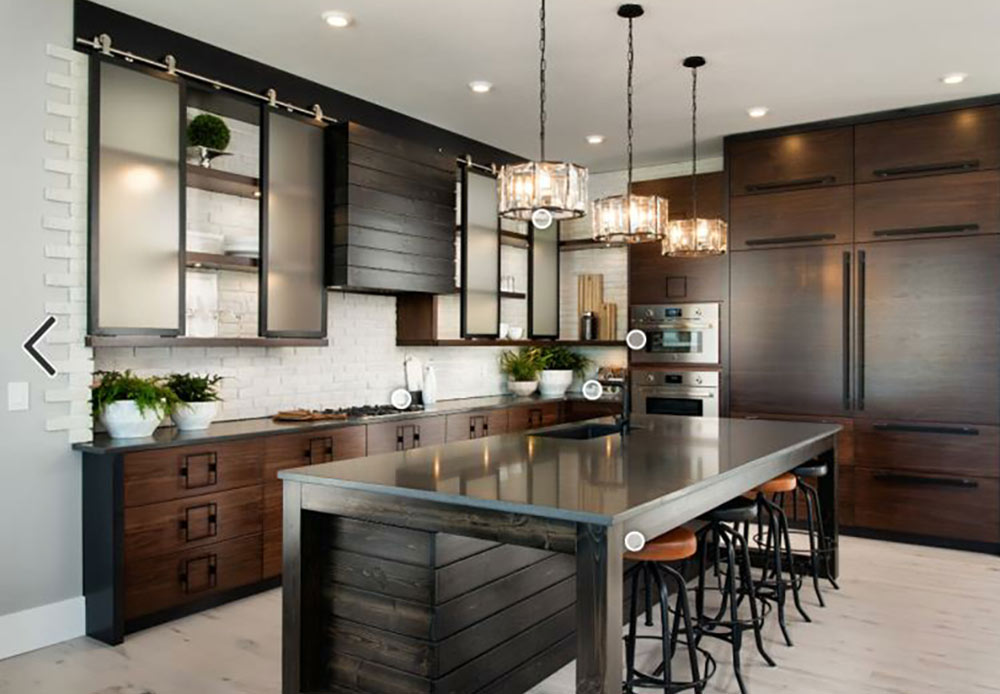 Cabinet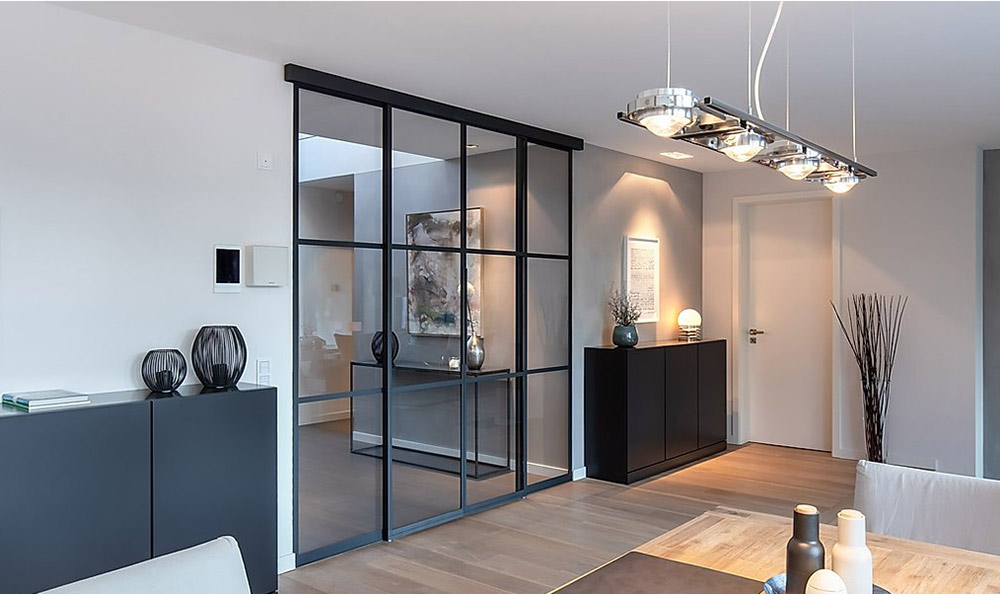 Living room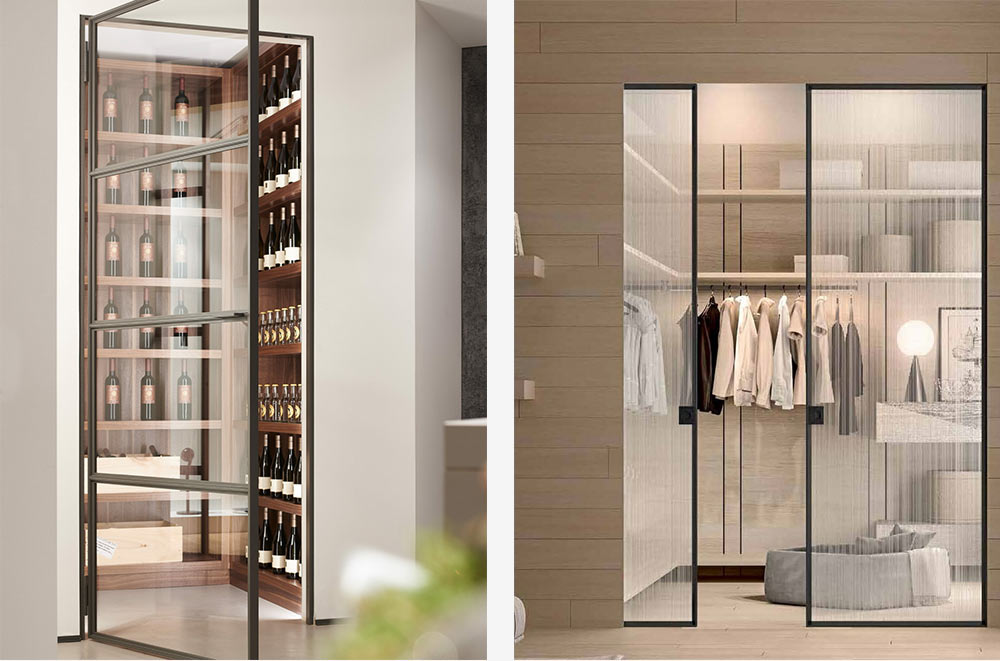 Wine cellar                                                                                                                 Walk-in closet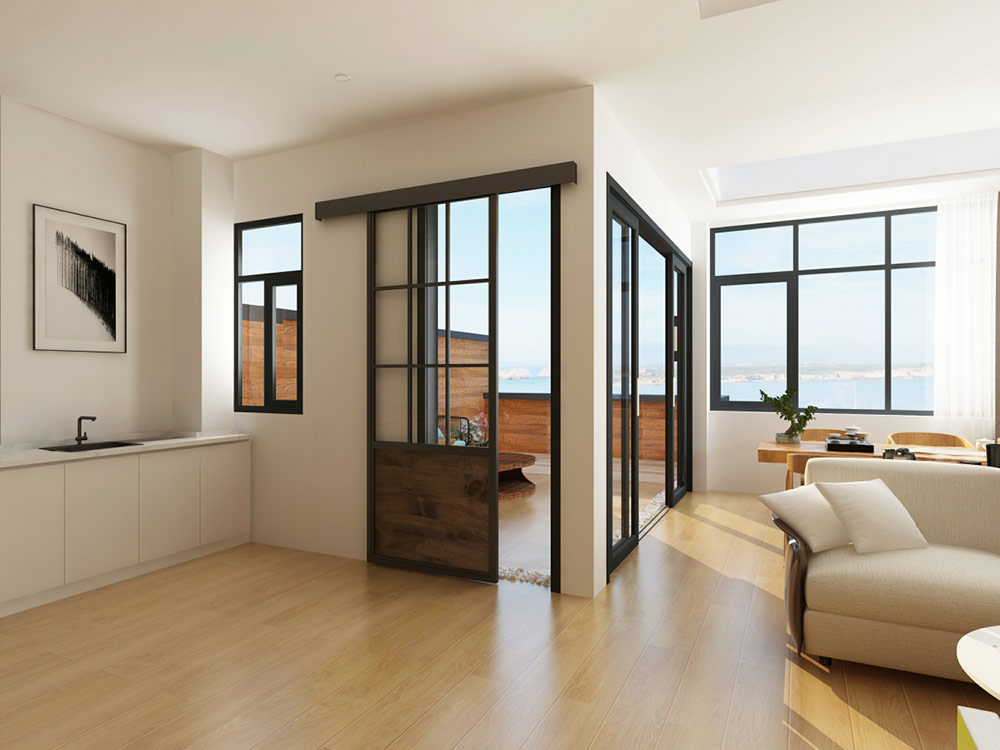 Balcony
These doors are so versatile, available with sliding, barn & hinged doors as well as screens, room dividers & partitions. Great way to divide a space while keeping the light. Decorative glass can be used to increase privacy.
Believe in the near future, the metal frame door will become the mainstream market trend.