Barn doors are very popular in decoration in recent years. Over the years we have refined and introduced metal frame glass barn doors.
In comparison with wooden slab barn doors, this kind of metal frame glass barn doors preserves the functionality of the wooden barn doors, and it also has its own advantages. For example, thanks to the glass panes, it's a great way to divide a space without losing any light. In addition, as it's welded metal frames with tempered glass, the deformation and moldy issues happening to the wooden doors will be not your concerns anymore.
No matter the home decoration is American rustic style, industrial style, and any other kind of modern style, the glass barn door is a good choice, right on trend chic & sophisticated.
For your inspiration, we collected the existences of the glass barn doors as many as possible from the perspective of functional structure.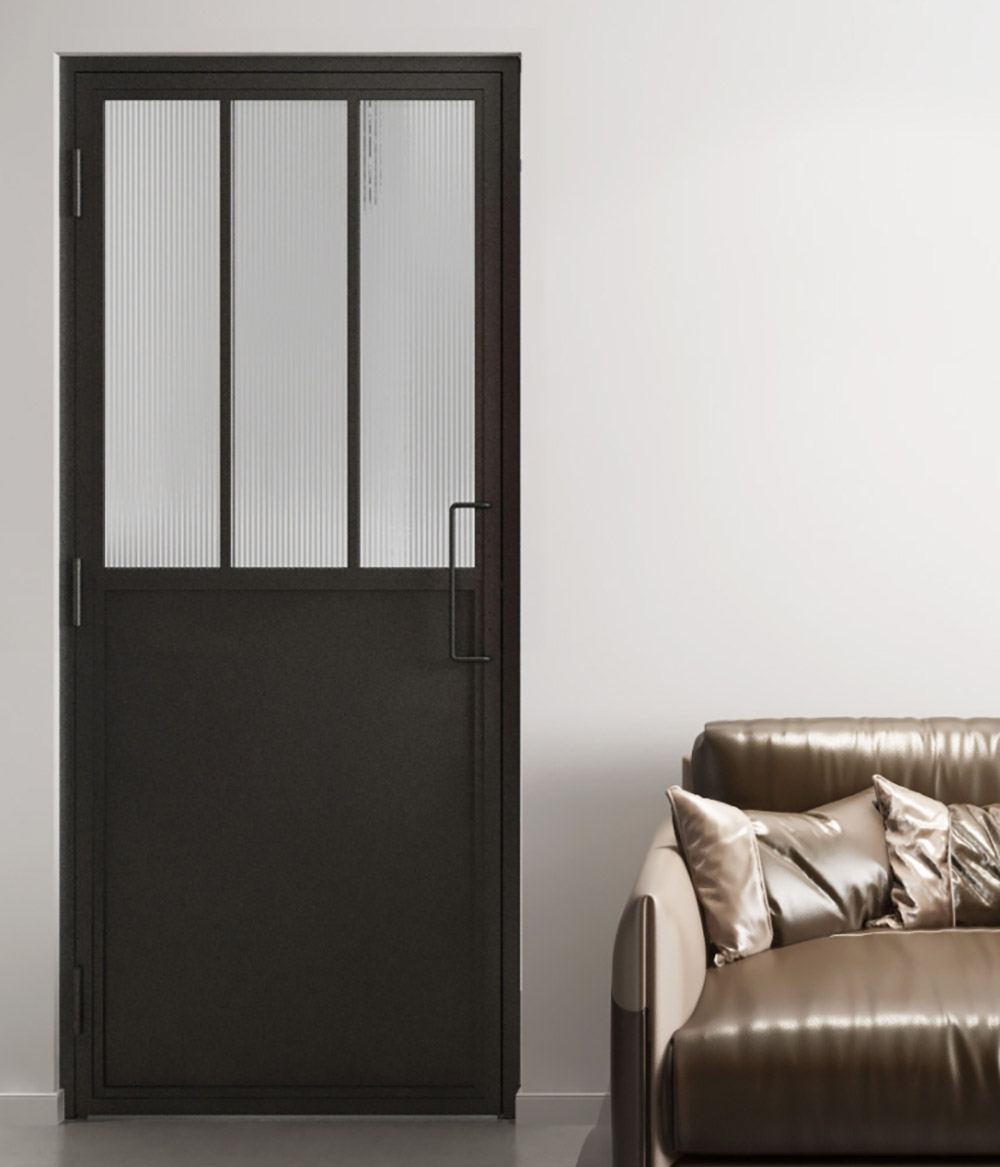 Hinged swinging single door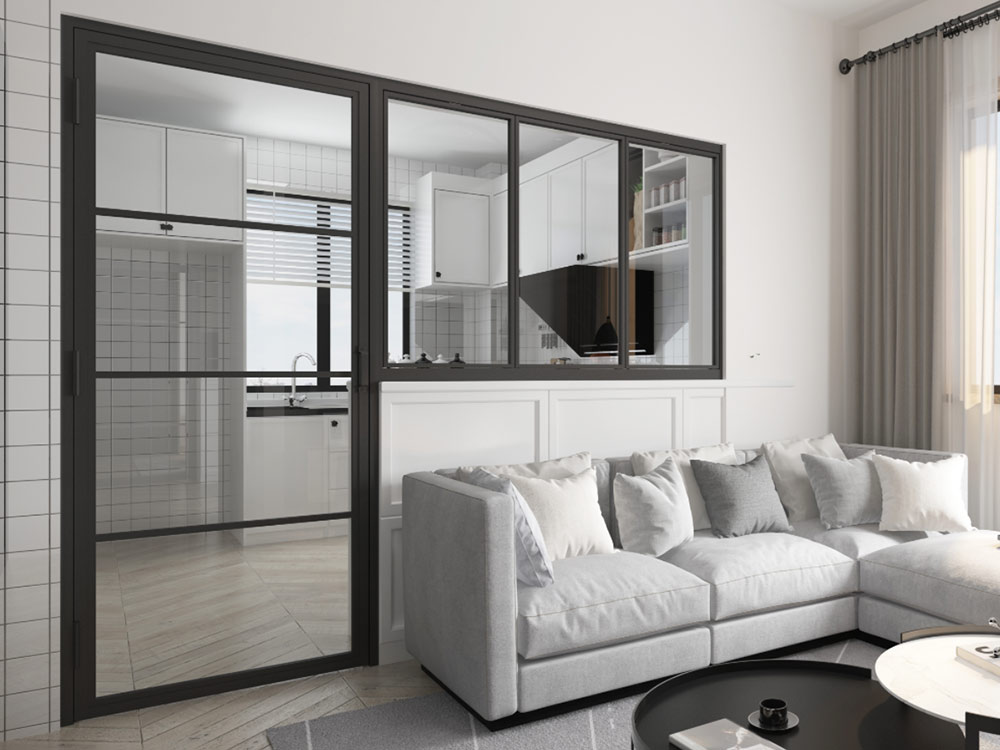 Combination of hinged swinging door & window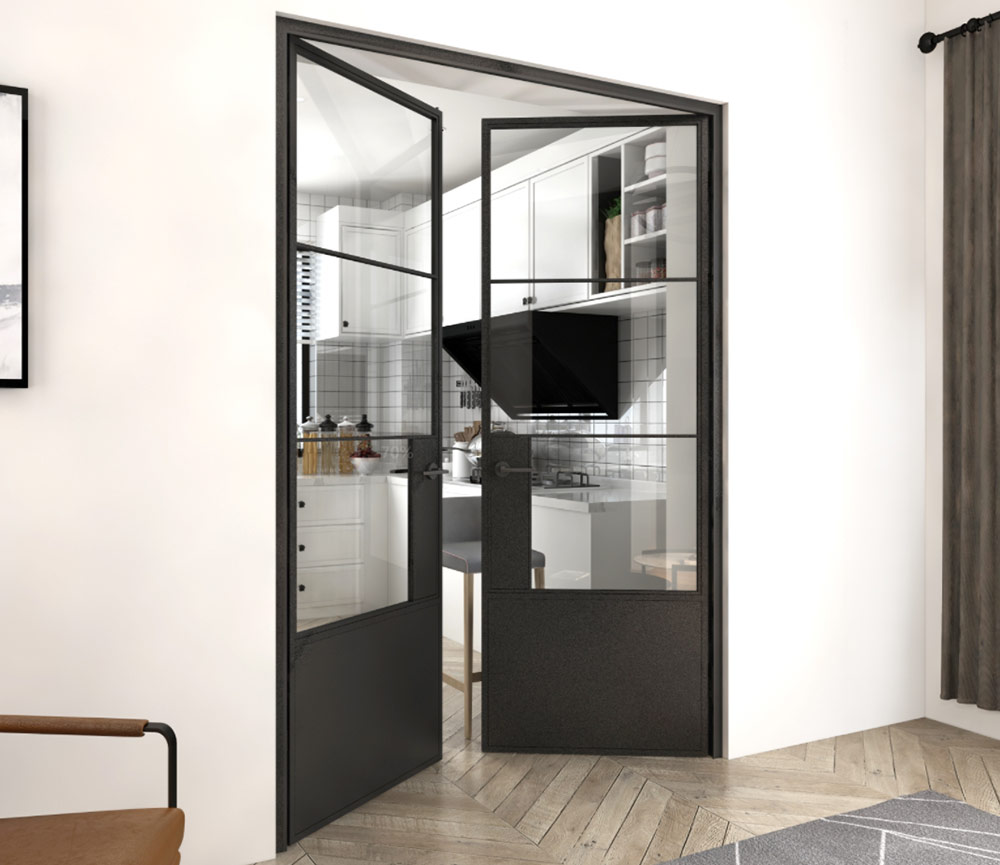 Double swinging doors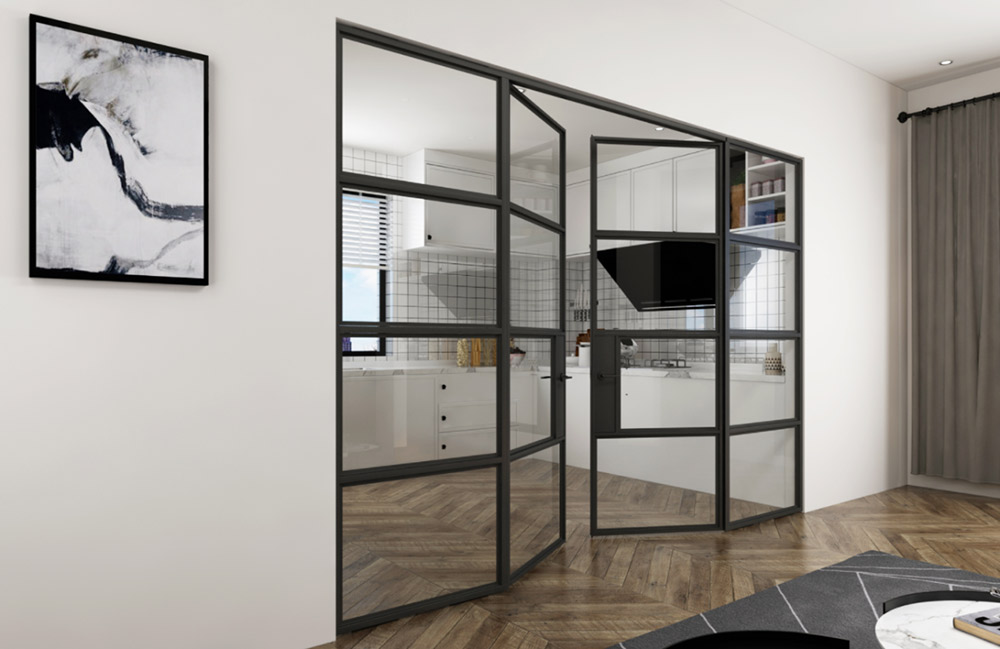 Combination of sidelights and double swinging doors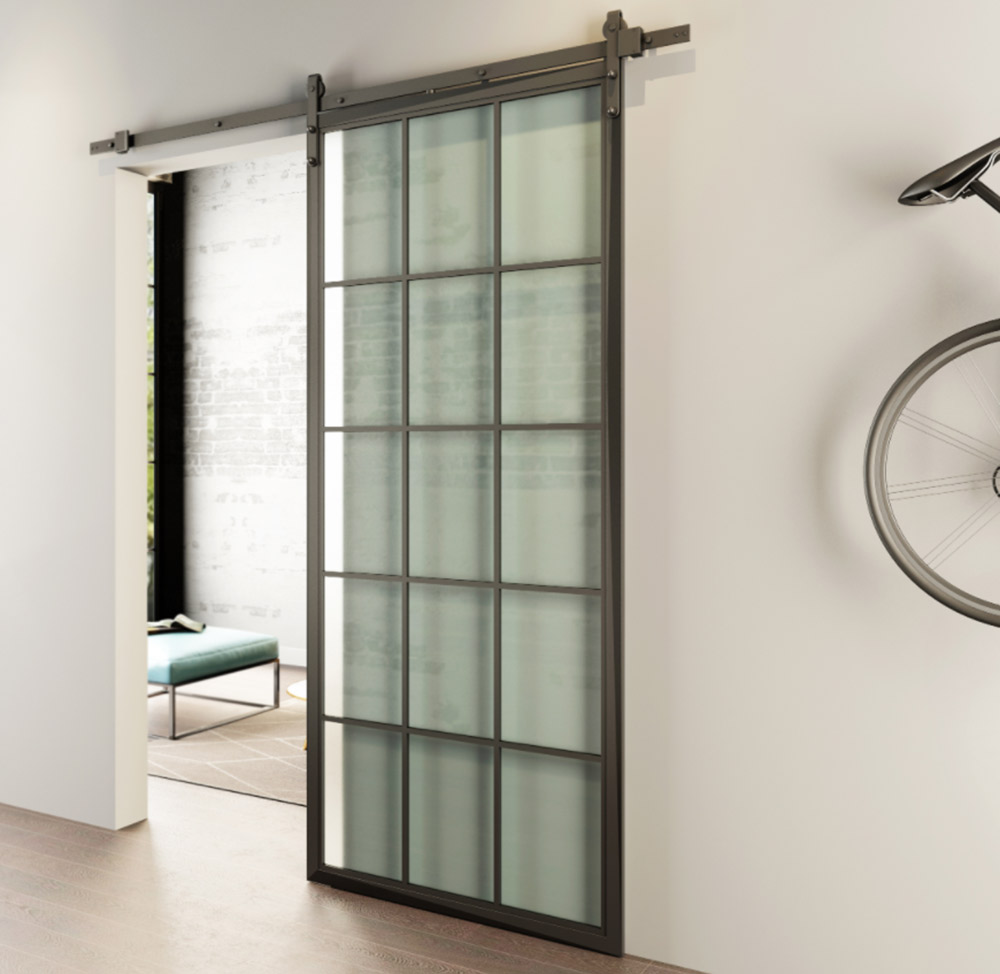 Single sliding door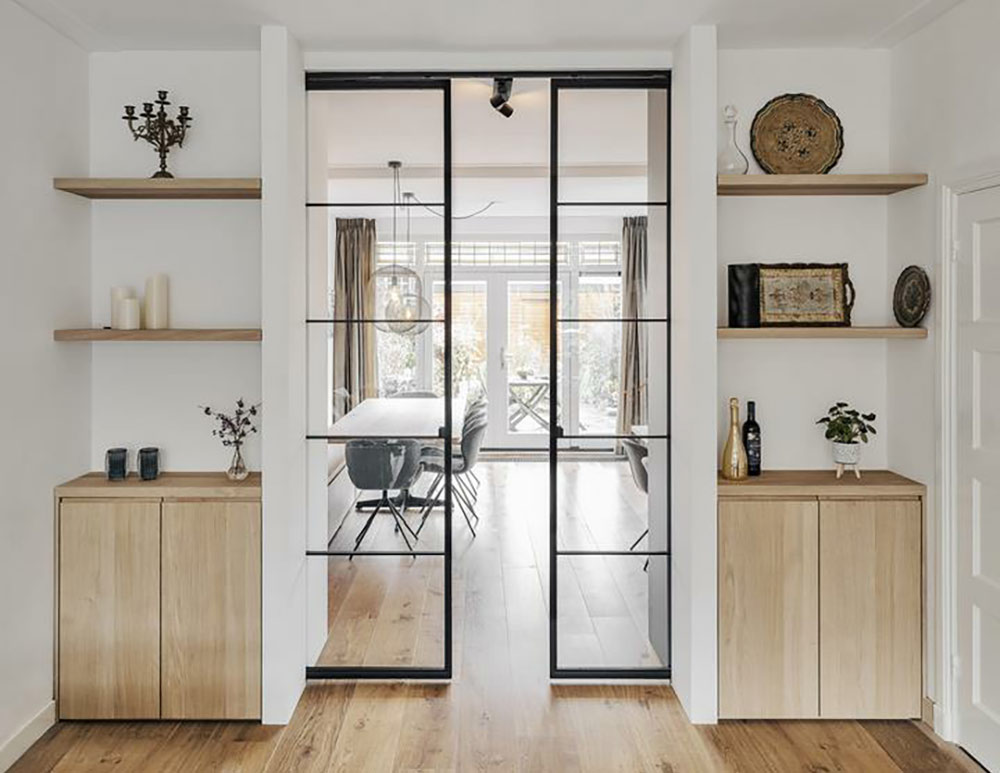 Double sliding pocket doors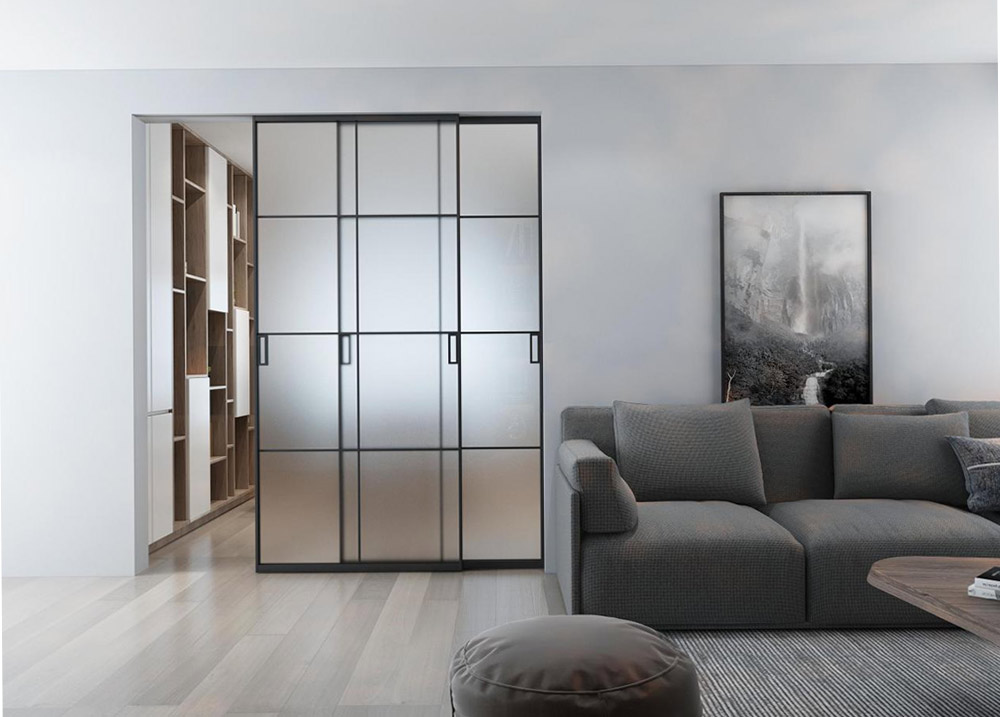 Bypassing sliding doors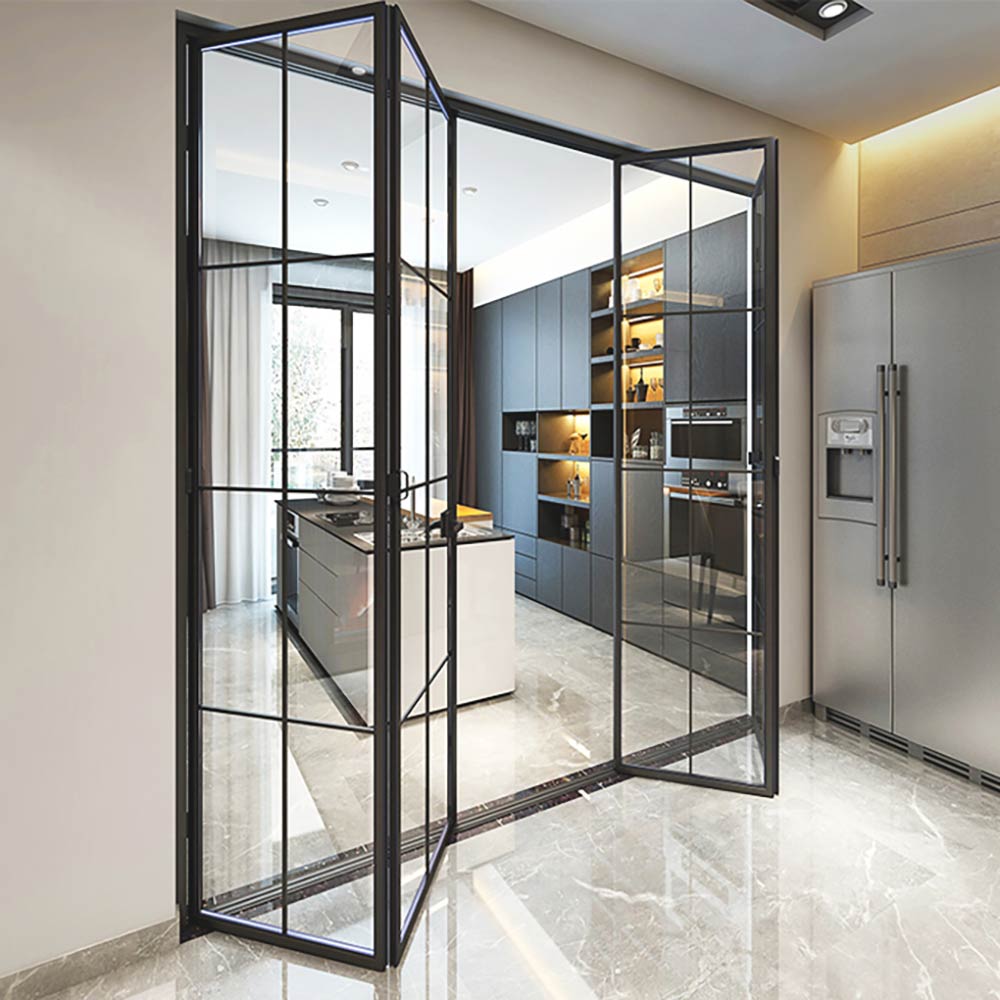 Double folding sliding doors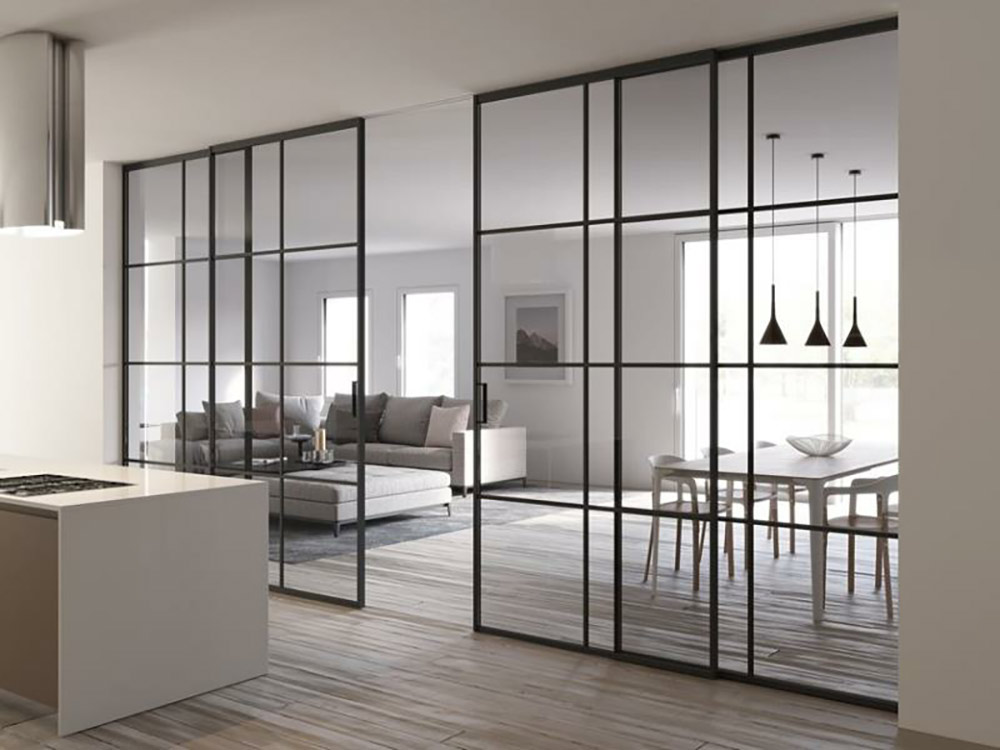 Combination of two fixed panels and double sliding doors as a room partition
Choosing a metal frame glass barn doors,update or define your space with this sleek system and let in the light!